Building works is affecting the start of Treasure Hunt Sheffield
Posted on April 19, 2023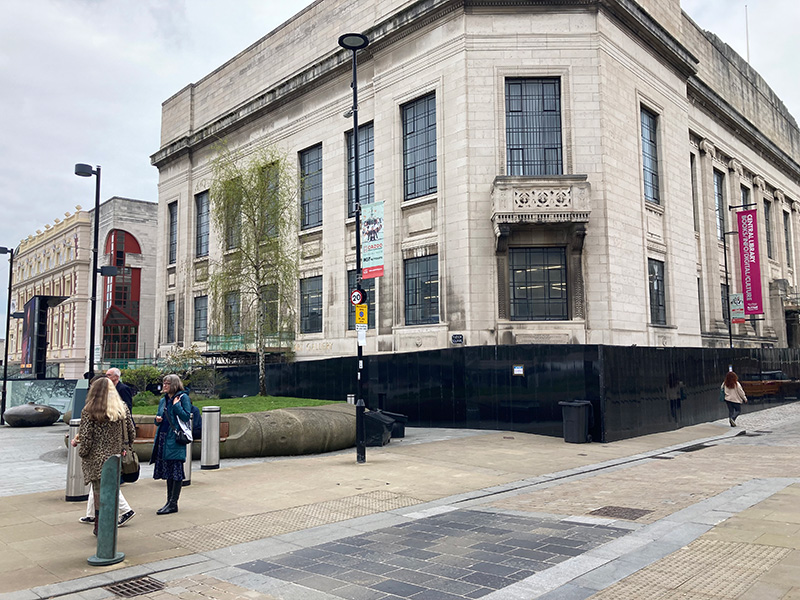 Update Friday 28th April: We've replaced the two disrupted clue with a new one. The game is now fully up and running again. Enjoy!
---
A statue has been removed from the roof of the Lyceum Theatre and Central Library is undergoing building works.
This makes the first two clues impossible to answer.
The rest of the game is accessible and the other 13 clues are working.
The Lyceum Theatre has confirmed the statue could be down until summer. We'll write new clues soon.
In the meantime, if you decide to play you can type HINT three times and Bess will reveal the answer to the clues.
If you do decide to play, reply to the booking email we sent you and we'll refund you 25% as a gesture of goodwill.