Great pubs and cafes near Kelham Island
By Paul & Ian, founders of Treasure Hunt Sheffield. Updated April 2022.
In our treasure hunts, we always try to recommend places for our players to relax and take a break. The half-way point of Treasure Hunt Sheffield is Kelham Island so we took it upon ourselves to fully investigate the pubs and cafes in the area.
All in the name of research 🥂
Whether you're after a coffee, a glass of wine or a bite to eat, there are some great places to eat near Kelham Island. Read on for our recommendations!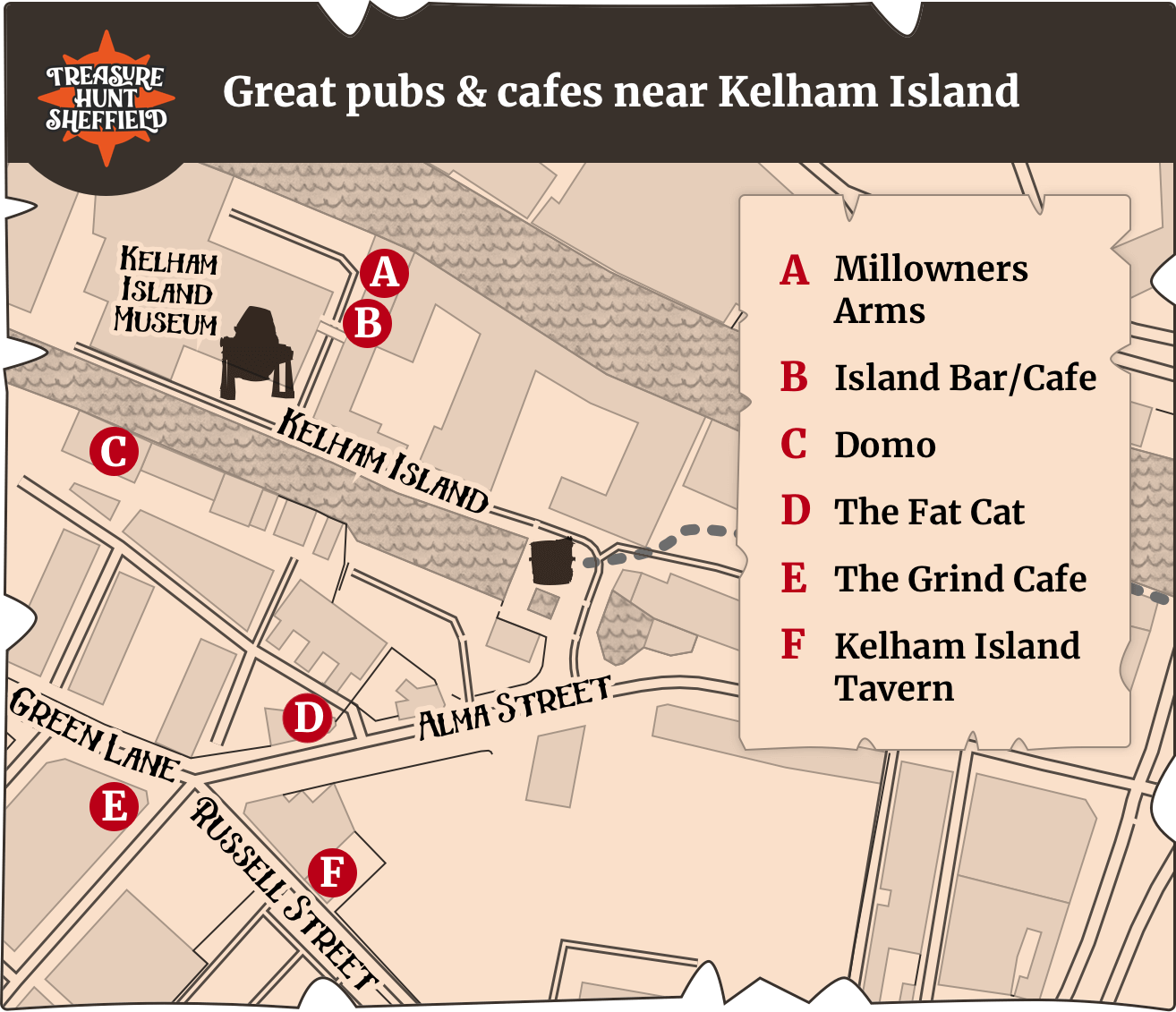 ---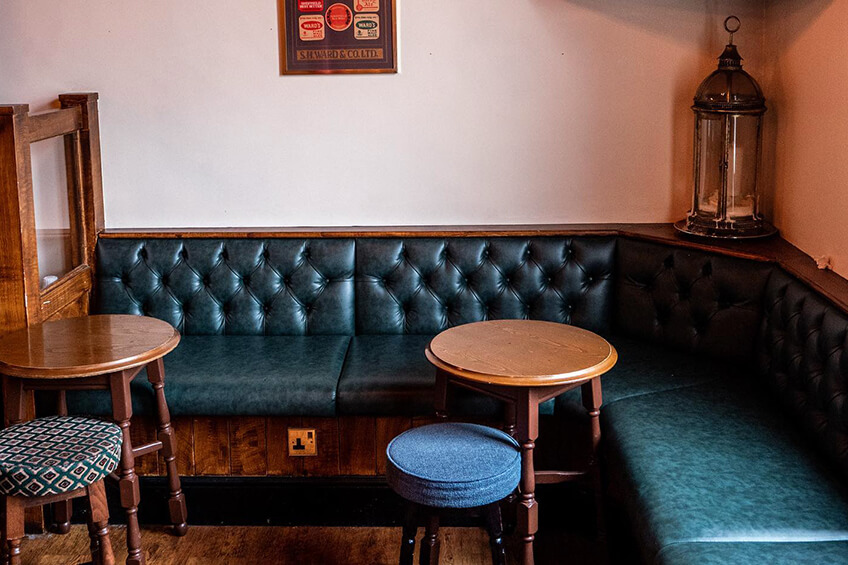 Photo from instagram.com/themillownersarms
Millowners Arms
This is a great little pub tucked away next to Kelham Island Museum. If you're popping in to the museum it's a good option since you're right next door.
The decor is traditional with dark wood panels, making for a nice atmosphere. That's helped by the friendly and enthusiastic staff.
The beer selection is great, including a couple of locals (Abbeydale and Bradfield), belgian beers and other craft beers like Saucery IPA.
Great food too: people rave about the pies, the chips and the onion bhajis. Or in combo, onion bhaji loaded fries!
---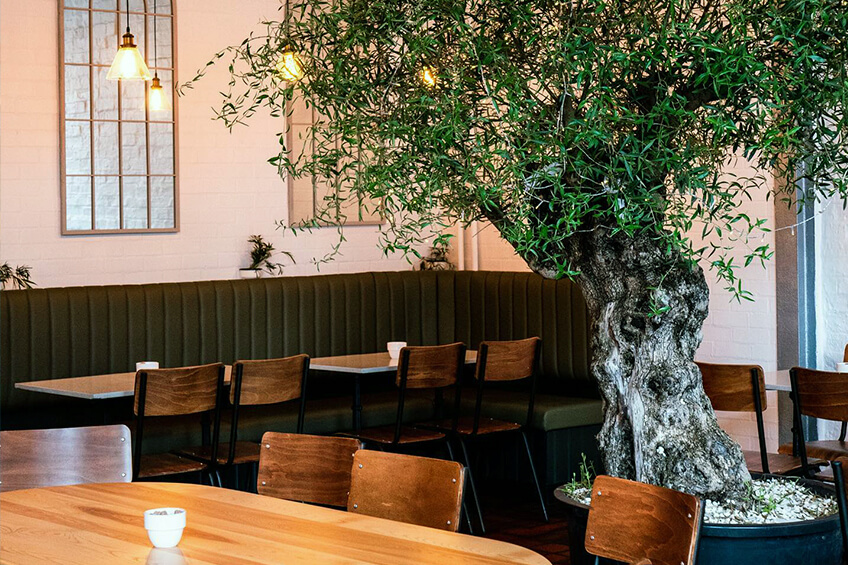 Photo from instagram.com/islandkelham
Island Bar/Cafe
Island cafe is the sister cafe to The Millowners Arms and you'll find it right next door. It's light and breezy and the staff are friendly.
On our visit we had incredibly naughty milkshakes. Not as naughty as the beers we managed to resist!
If you're after food, they do the classics: bacon butty, full English, croque monsieur and more.
---
Photo from craftanddough.co.uk
Craft & Dough
Right in the heart of Kelham Island, Craft & Dough is a cool, casual place with good beer and funky pizzas.
The choice is great with some really interesting topping combos. I had the "Piggy Smalls" comprising Mozzarella, Pork, Bacon and Frazzles (whatever they are!) and it was superb.
Plenty of choice for veggies and their gluten free bases are soft, bouncy and fantastic.
To wash it down, there's a good choice of craft beers. The clue's in the name I guess.
The experience was topped off by friendly, welcoming staff who looked after us nicely.
1A Kelham Square (Google Maps )
---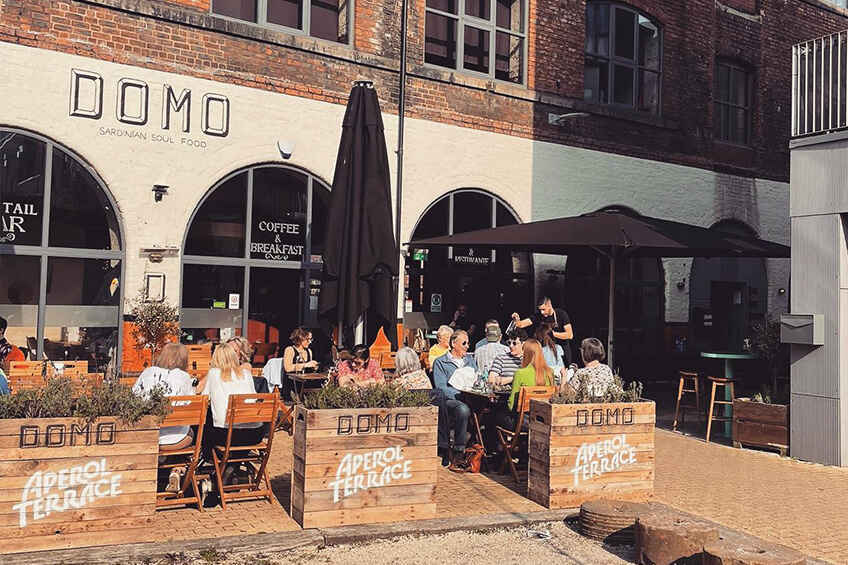 Photo from instagram.com/domo.restaurant
Domo
Not strictly a bar or cafe, this family owned Sardinian restaurant is too good to leave off our list. It's a true, authentic taste of Italy, both in its superb food and its lively, friendly staff.
It's a fancier option so it's more expensive than others. But it's not one of those places where you get a single chip… the portions are generous!
People particularly rave about the fish sharing platter and the pizzas. If you're going for it, desserts come with (optional) dessert wine pairing which is a bit of a treat!
Cotton Mill Walk (Google Maps )
---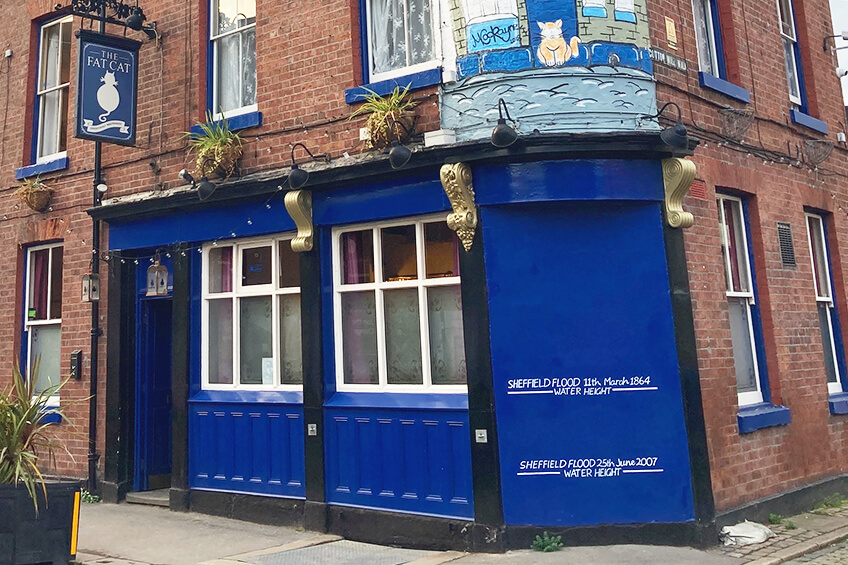 The Fat Cat
A ferociously independent real ale pub in the heart of Kelham Island. It's housed in a beautiful Victorian building with fantastic features to admire across its different rooms. The beer is delicious and there's pub grub on offer too. Genuinely a great place.
---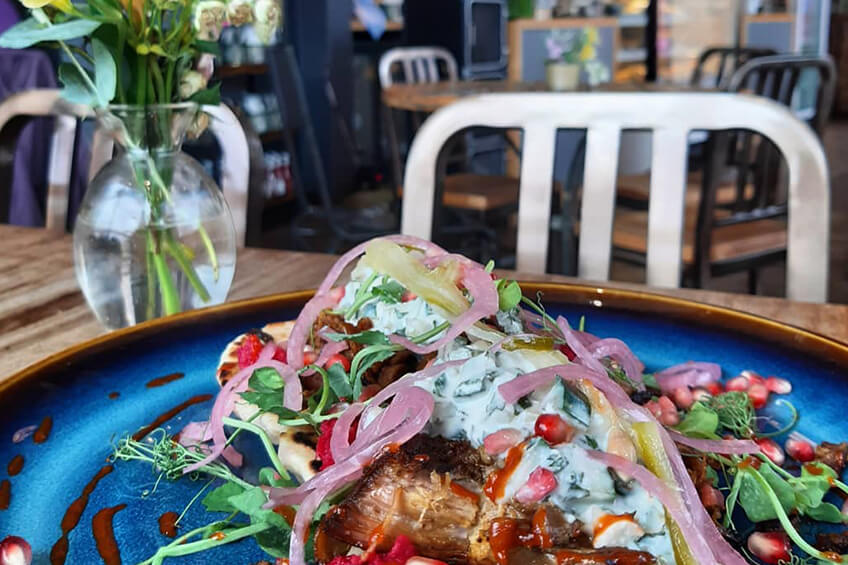 Photo from instagram.com/thegrindcafesheffield
The Grind Café
Delicious fresh food, where you can mix and match mains and salads. All taste amazing. There's seating inside, or you can perch on one of the benches out in the sun if you'd prefer.
Particularly good for veggie and gluten free options.
---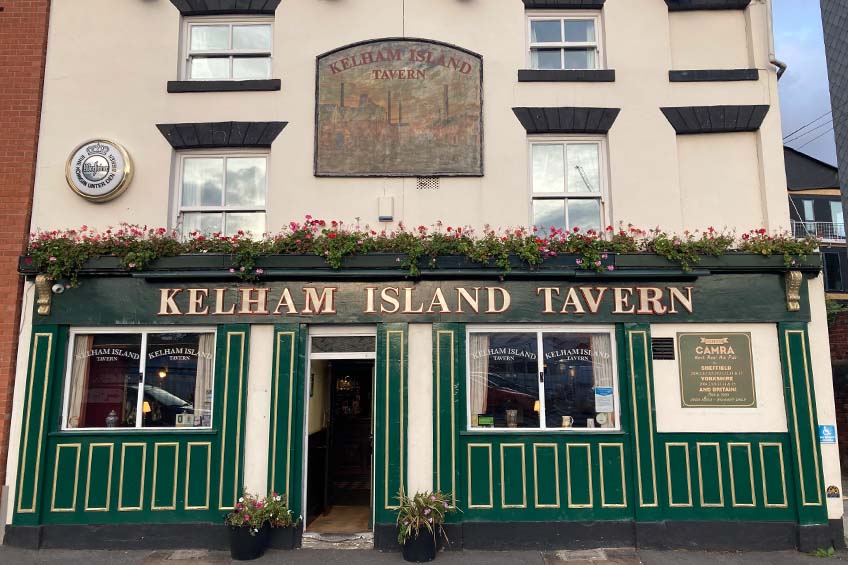 Kelham Island Tavern
A wonderful old school boozer serving up a good selection of cask beers. The only pub to have won the Campaign for Real Ale's National Pub of the Year two years running! Full of character and characters.
62 Russell Street (Google Maps )
---
Help us improve this page
Is there anything you'd find helpful on this page? Spotted a mistake? Let us know!
Thank you for letting us know!